Welcome to the site of Imperial SaGa - English Fan Works
What's Imperial SaGa?
Imperial SaGa (インペリアルサガ/インサガ) is a game in the SaGa series released by Square Enix in 2015. It is unique among the rest of the SaGa series due to it being on the PC rather than consoles or handheld games like previous installments.
Service for the game ended on December 26, 2019. Micro-transactions ceased on June 27, 2019 at 6:00 PM JST. A new version of Imperial SaGa was in development for web browsers. The website for the game now points to Imperial SaGa: Eclipse. Source: SaGa Wiki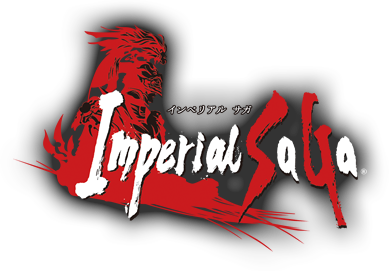 What's Imperial SaGa eclipse?
Imperial SaGa eclipse (インペリアルサガ エクリプス/インサガEC) is the direct sequel to the previous release of Imperial SaGa which was released on late 2019. Like its previous release, it can be played on PC through Web Browsers but also this time on Mobile thanks due that this time runs using HTML5 as engine. For the moment, there's not announced plans for a English release. Source: SaGa Wiki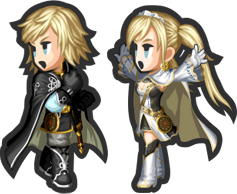 The site is currently in WIP
This is a paragraph! Here's how you make a link: Neocities.
Here's how you can make bold and italic text.
Here's how you can add an image:

Here's how to make a list:
First thing
Second thing
Third thing
To learn more HTML/CSS, check out these tutorials!